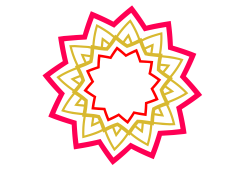 Creative Copywriting Services Amplifying The Beauty Of Your Lifestyle Brand
Get mighty with your messaging and give your clients the life change they crave
When you have a business in the lifestyle space, it's difficult to stand out from the crowd.
Why? Because when you are offering your audience something special in a world full of shiny objects, you need to beam all the brighter so they know how gorgeous you are. You have to make your story sensational and your selling points unique.
Dare to be different and set yourself apart with magnificent marketing
Whether you're telling your customer they can enjoy more luxurious experiences with you, convincing them they can become an awesome athlete, or assuring them can embrace a more adventurous spirit you're making a promise to improve their world.
How can you demonstrate the impact your business can make to your clients' lives, so you can live your best life?
With copywriting that speaks their language, and leaves your fans in no doubt you can offer them the uplifting experience they need to enhance their style of living.
Make your clients feel amazing so you can too
If you are a business in the lifestyle space, your goal is to make your clients feel wonderful and fulfilled with what you can offer them. And a successful lifestyle brand earns the loyalty of their customers because they convince them that, with a little help, they can become the person they want to be.
Copywriting that persuades your tribe to take the leap to a better life
You want to enhance the lives of your tribe and give them an experience that will leave them feeling fabulous. And ultimately escaping the not so fun normal. You are driven to offer a game-changing experience. And when you succeed, you'll feel fantastic too!
But to get them there, you need to persuade your audience to take the step into your world of wonder. And that can be scary for them to do! I can hold their hand, by providing you with copywriting that persuades your clients to take the leap.
By using the right words, in the right way, you can change their 'maybe' into a 'hell yeah let's do it' when it comes to what you can offer them. And you get to give your client that floating on a cloud feeling.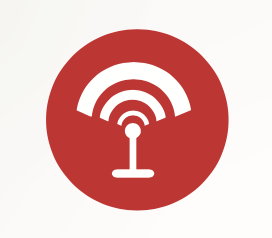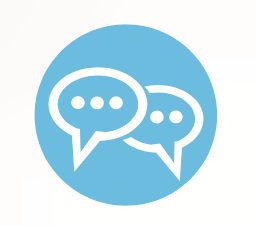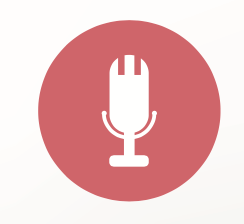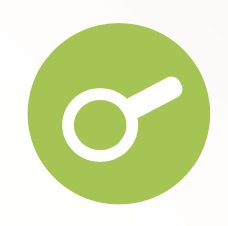 Why interviewing celebrities means I can give your copy the 'wow' factor you need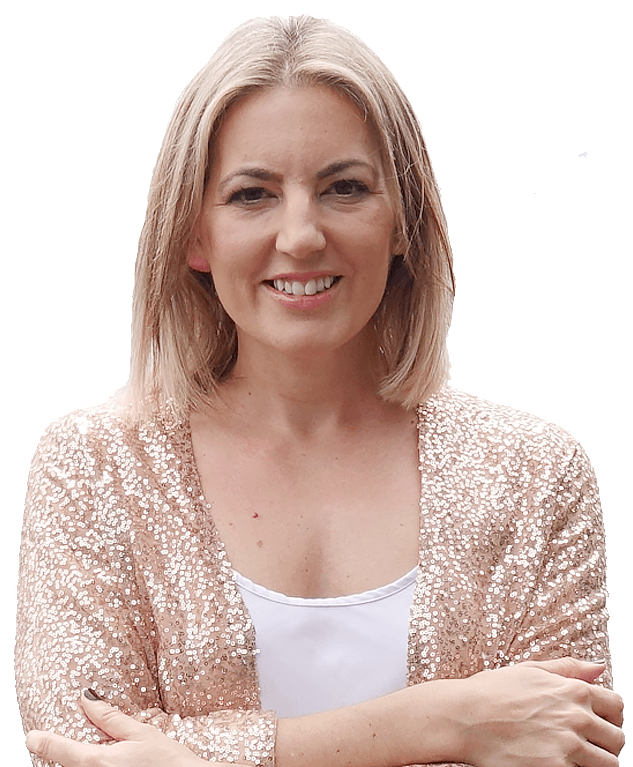 Before founding Media Content Guru, I worked as a journalist and editor all over the world. And every day I had to persuade people, just like you. I persuaded them to part with their secrets, to talk to me, and reveal unique things about themselves.
Then I had to persuade people just like you to read the story by making it exciting, interesting, and fun. And believe me, sometimes that was tough! But it gave me the skills I use now to support lifestyle brands on their quest to change the lives of their clients.
Work wonder into your words
Copywriting is a science with a sprinkling of art. From web pages and ads to promotional materials and product descriptions, you want your copy to highlight the high life you are offering with your awesome business.
But when you are focusing on running a business that's heart-centered, it can be hard to find the time to create words that convey the transformational magic you offer your clients.
You know to keep the soul in your soundbites and the excitement in your emails, you have to hire someone who knows the right words to say and how to say them. And turn your audience into raving fans.
So you can concentrate and building your tribe and helping them thrive.
And this means you can rest easy, knowing your words in your marketing, on your website, and in your emails, say how truly awesome you are in the right way.
Then you can focus on providing those excellent experiences which bring joy to your clients and a spark to your heart.
"Zoe is extremely knowledgable in social media marketing, content, promotion and design and was able to immediately help me and my company. She has saved me countless hours of time and worry on how to make these processes work myself. She is a joy to work with and I give her my highest recommendation."
–Mark Riordan, CEO of MRW Associates
"When we came to Zoe we knew we didn't have a lot of time to get our copywriting together. She went above and beyond, literally working round the clock. And we couldn't believe how quickly she turned around the work we needed doing. She did a great job, and far exceeded our expectations. And she also got us article placement in record time. I would not hesitate to recommend her."
–Abdulaziz AIYaqout, Founder, Knowmatix
"Just wanted to thank Zoe for fantastic work writing all the new copy on my new website! It has improved my messaging so much. Highly recommend working with her and look forward to working with her again."
–Ben Rousseau, Owner, Ben Rousseau Design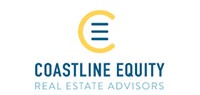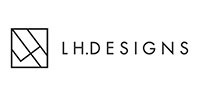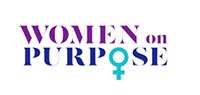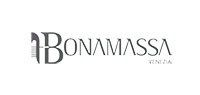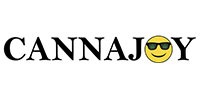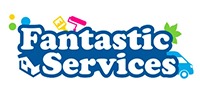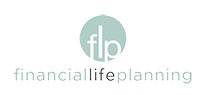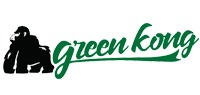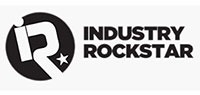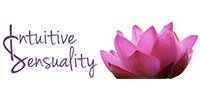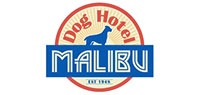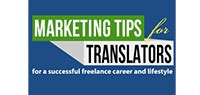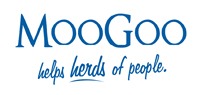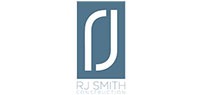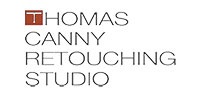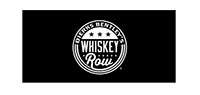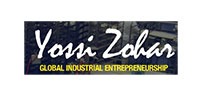 Media Content Guru LLC




Los Angeles, CA  90066