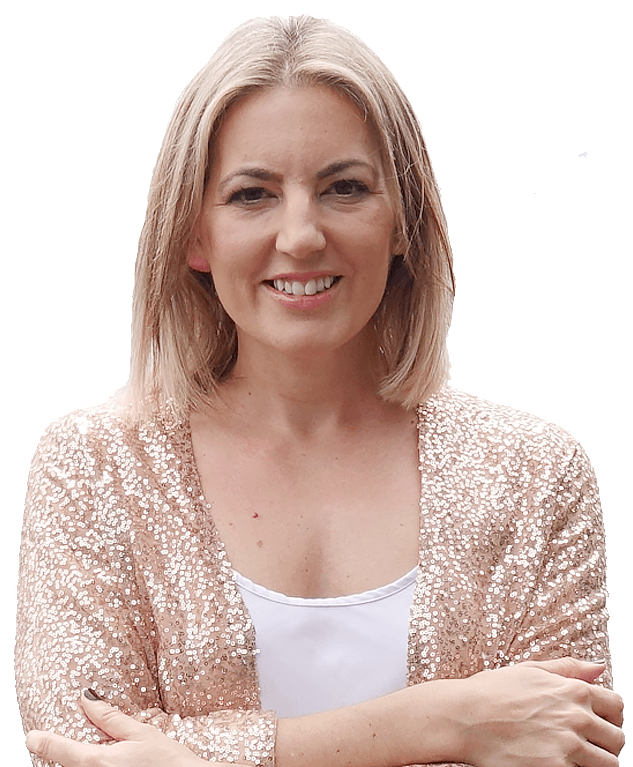 Are you tired of seeing your competitors get more clients from social media and digital marketing?
I help practitioners in health and wellness create more powerful marketing to attract the right customers and get more visibility to make more money!
After working as an international journalist for over 20 years, I have had the privilege of writing for some of the most high-profile publications around world.
I worked on the launch of the UK's first celebrity news weekly, Closer, and covered lifestyle and feature stories for national newspapers across three continents – America, Australia and Europe.
Are you tearing your hair out over your website copy?
Is it hard for you to imagine how your personal story could drive customers to your business?
Are you sick and tired of seeing your competitors get more clients from social media?
Would you love to have the power of some of the best brains in the media business at your fingertips to offer you advice whenever and wherever you need it?
With Media Content Guru that is EXACTLY what you get. I have some of the BEST people who have worked in the media available on my program to offer inspiration, and priceless knowledge. They reveal what you need to do to make your business a global success.
Guru Services
The One Stop Shop For All Your Media Content Needs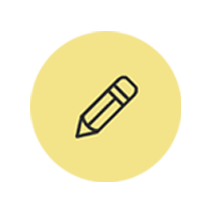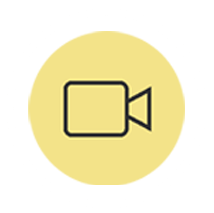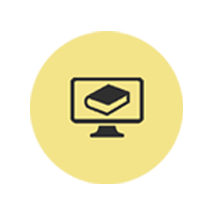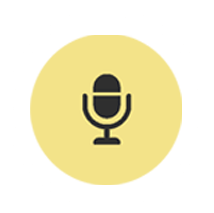 TRAIN WITH THE BEST
Media and PR Training With A Global Guru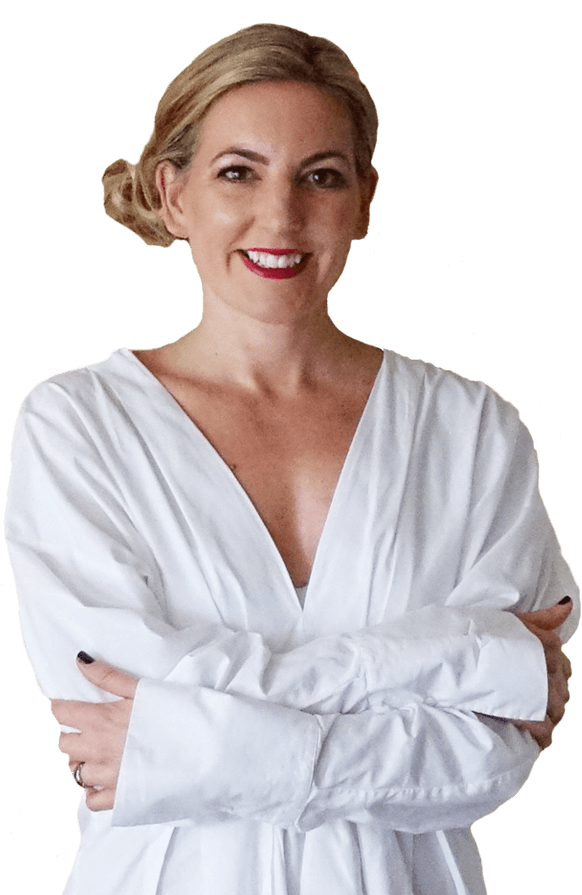 This unique expert service is available to professionals engaging with a first-time media experience as well as for media-savvy executives and companies.
Have you always wanted to know how to give the perfect interview?
Do you fear being caught out by questions that you don't know how to answer?