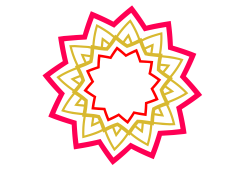 World Class Copywriting For Your Online And Social Media Content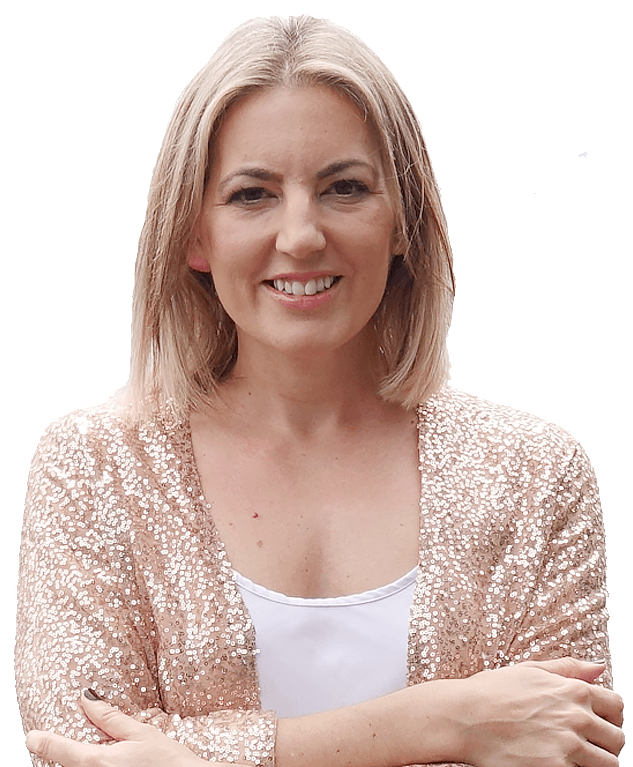 Are your competitors getting more clients from their social media and digital marketing than you are?
Are you struggling to tell the story of your business, and sell your services and products to your customers? Would you like a strategy and copywriting created for you, which works and gets them buying from you in a heartbeat?
I help business owners like you create more powerful marketing through your online content and social media so you can really reap the rewards from your investment. How? By giving you the copywriting you need to connect instantly.
Guru Services
The One Stop Shop For All Your Media Content Needs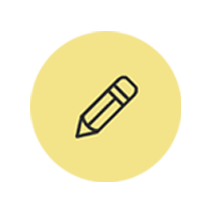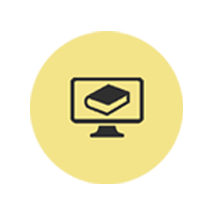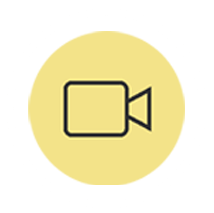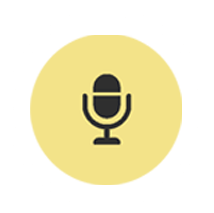 Media Content Guru gets you more clients
Would you like your website copy worry gone for good? Would you like to feel calm and confident your online content and social media is bringing in clients and generating sales?
Would you like e-books, newsletters, emails and social media posts written for you, so you have more time to do the things you love in your business, safe in the knowledge they will deliver the results you desire?
Whether you have just started out, or have an established business, you need to tell your story with the right copy that will sell what you do.
Media Content Guru has a tried and tested strategy which works to take your growth to the next level.
"Zoe is extremely knowledgable in social media marketing, content, promotion and design and was able to immediately help me and my company. She has saved me countless hours of time and worry on how to make these processes work myself. She is a joy to work with and I give her my highest recommendation."
–Mark Riordan, CEO of MRW Associates
SOME OF OUR MANY HAPPY CLIENTS
Media Content Guru LLC




Los Angeles, CA  90066