About Zoe Nauman
Your Copywriter and Content Strategist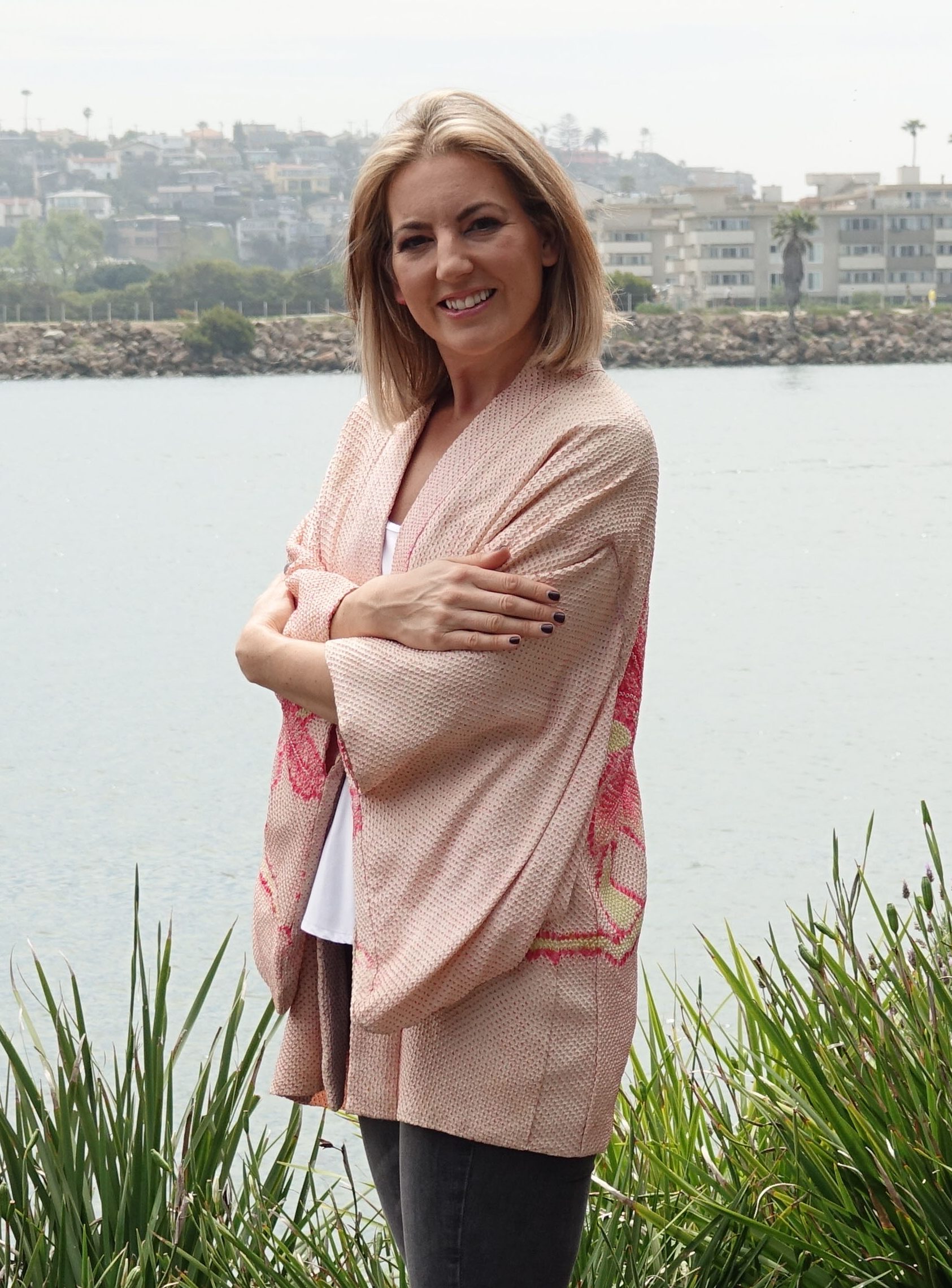 After spending 8 years honing her writing, editing and TV skills in the UK, Zoe moved to Australia in 2008 – a country she had never even visited on the other side of the world from where she grew up. But it proved to be an exciting opportunity for her career. Zoe worked in women's magazine publishing as an Editor, as well as on the country's highest selling newspaper – The Sunday Telegraph.
A stint working for TV Network Channel Ten followed, as a producer on its morning program – Studio 10. Then in 2013 Zoe moved to help set up the Australian arm of the largest website in the world – Dailymail.com.
Her knowledge, communication skills and expertise were in high demand to establish the showbiz desk of the site, which has over 300 million unique users a month. During her career, Zoe has covered a huge number of stories – from undercover investigations and exposes, to interviewing some of the world's most famous celebrities, including Angelina Jolie, Naomi Watts, Lionel Ritchie and Nicole Kidman.
In 2015 Zoe moved to Los Angeles, and decided she wanted to utilize her skills to assist other people to tell their personal stories in a unique and authentic way. She has had the privilege of speaking to international audiences, as well as students at some of the leading colleges in the US about her journey and career. And Zoe's experience has enabled her to get a handle on what interests the next generation when it comes to marketing, and what sells.
Now Zoe uses all the skills, contacts and expertise she gathered in over 20 years of journalism to help business owners like you create copy, marketing materials and messaging that sells.
Here's how it works……
'During my career I've had the chance to interview some of the most famous celebrities on the planet. I've has also learnt the skills necessary to create fun, vibrant and exciting copy. And this is what will get your potential clients desperate to buy what you are offering.
'Did you know you only have 15 seconds to grab someone's attention when they are looking at your online content? This is why compelling copy is so important. Because it can bring you customers. How? They will feel you "get them." Your customers will feel like you have listened to their problem and you understand how to solve it. Which will get them reaching for their wallet to spend money with YOU. And while branding and what your website looks like is important, great copy is worth your investment. Why? Because you can improve your ROI by 8% upwards. Trust me I've seen it happen with people I have worked with.
'So while it's true people will only read 20% of a website, a good copywriter ensures they will read all the most important bits which gets them spending their moolah with you.
'When it comes to what will motivate people to buy, I know what gets people's attention. And I also know how to get people to trust in you and what you are offering. As a journalist, I had to get people to trust me time and again, so they would share their most intimate thoughts and secrets with me.
'Whether you want to get copywriting done for your business, or you want to learn how to take your company to a level of success you never imagined, I have your needs covered. As your Media Content Guru, I can help you make your brand more powerful, so you can attract the right customers, get more visibility and make more money with your business.
'I have a passion for helping business owners make what they do go from good to great through the power of the written word. I also educate and teach others how to create media content so they can connect with their clients on a more influential level. My clients include start ups, health and wellness practitioners, business professionals, and companies who are starting from scratch.
'Do you have crickets on your website? Or maybe no website at all for your shiny new business? Or does your social media suck? Is their zero ROI on your written content? And it's all too hard, too time consuming and just too trying to make it all work? You can get a complete revamp of your media strategy, marketing, sales and campaigns working with me. If these are things need help with, then we can work together to make some magic happen!'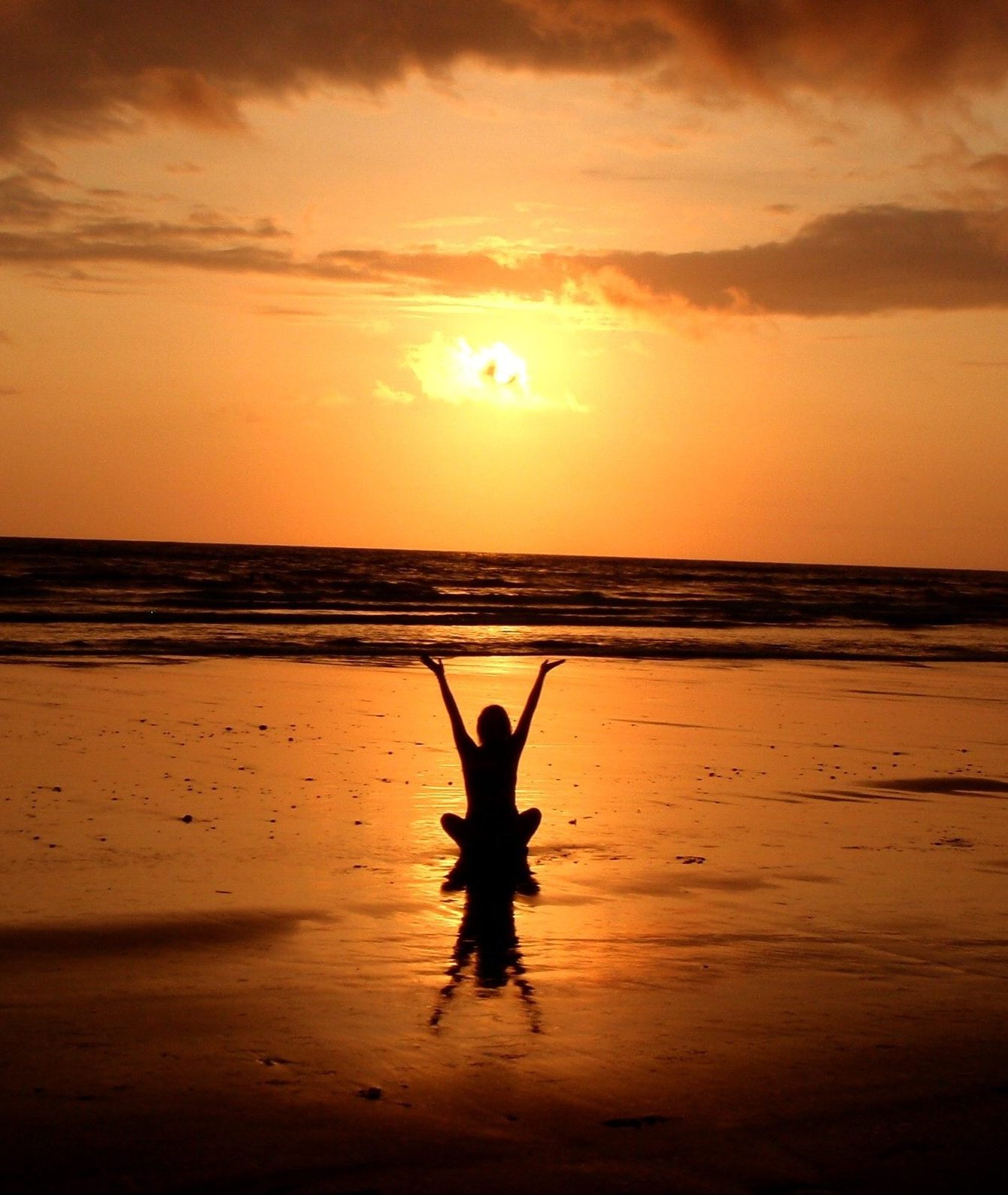 Contact Media Content Guru for your FREE BRAND AUDIT valued at $500 USD