What is Media Content Guru?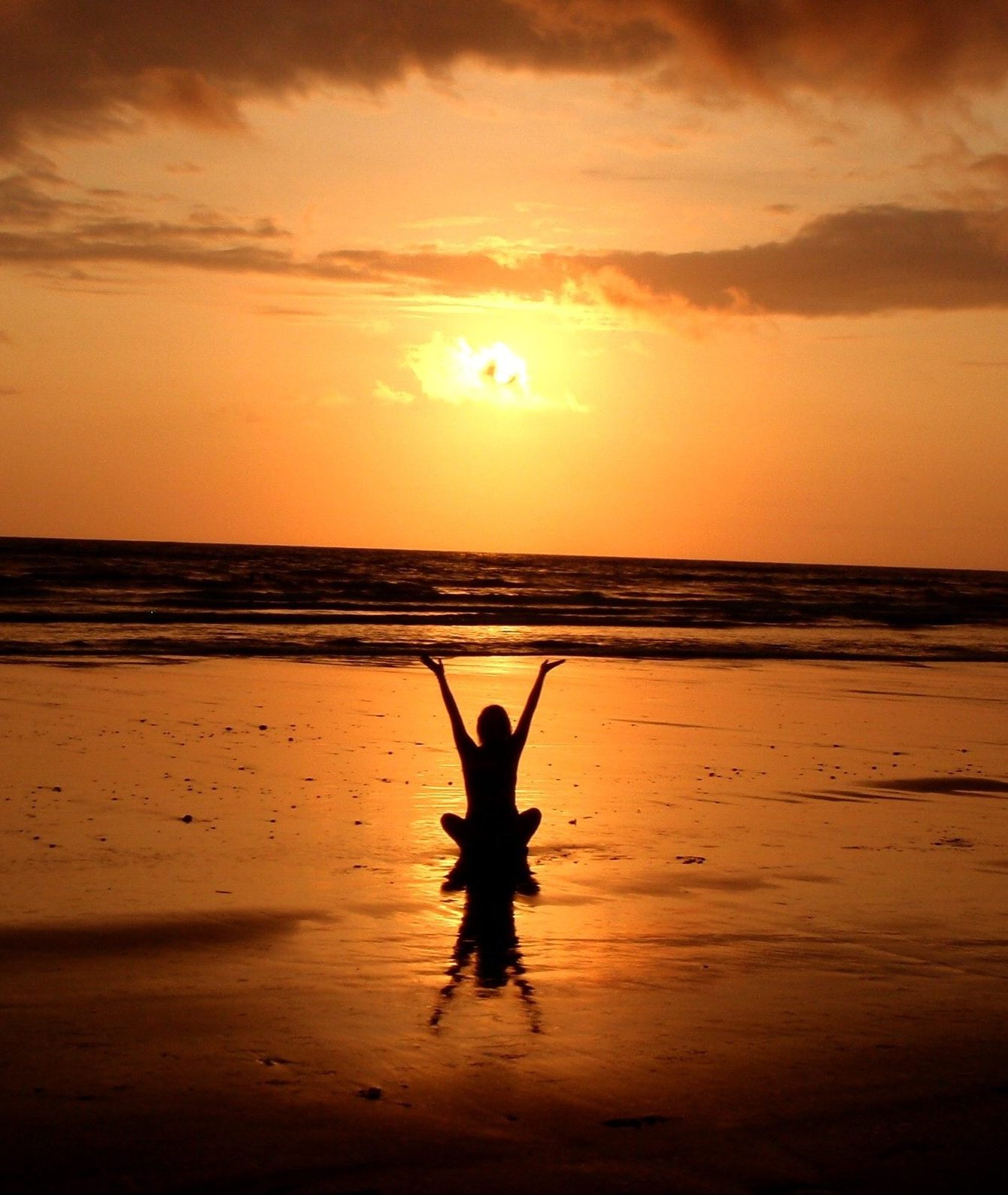 I also had the privilege of working the original team of the Australian arm of the world's biggest website – Mailonline.com.
Working in TV for Channel Ten has also given me a unique perspective on what sells a story.
My career has enabled me to meet and interview some of the most famous celebrities on the planet, including Angelina Jolie, Nicole Kidman, Naomi Watts, and Lionel Richie.
So I know what gets people's attention.
Now I use all the skills, contacts expertise I gathered in my 20 years of journalism to help practitioners in health and wellness create copy, marketing materials and messaging that sells.
Whether you want it done for your business, or you also want to learn how to take your company to a level of success you never imagined, Media Content Guru has your needs covered.
As your Media Content Guru, I can help you make your brand more powerful, so you can attract the right customers, get more visibility and make more money with your business.
With a passion for health and wellness, and a strong knowledge of women's health and lifestyle, I also educate and teach others, along with my team of experts, how to create media content so they can connect with their clients on a more influential level.
My clients include therapists, yoga practitioners, addiction counselors to organic skin care companies, as well as organic health and wellness products.
I'm an expert in helping health and wellness companies communicate to their marketplace to increase their visibility and success with their marketing sales and campaigns.