The One Stop Shop For All Your Media Content Needs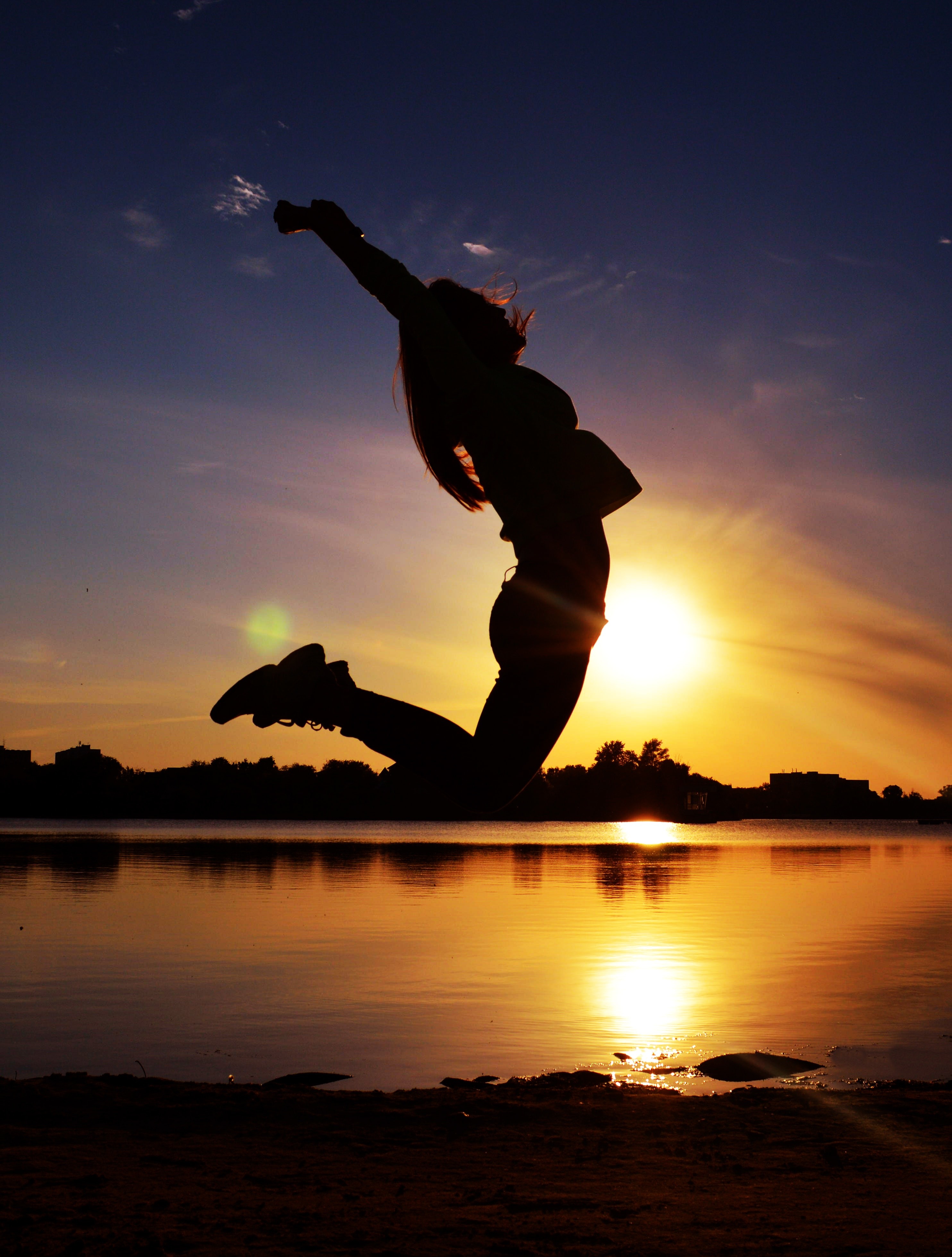 Done for you or Do It Yourself
Do you need the nuts and bolts of your website tweaked or even created from scratch?
Media Content Guru can help thanks to the highly skilled team of web developers I work with.
Are you struggling with your social media?
My associates can create fabulous facebook posts and online marketing campaigns.
Having problems with your sales funnels and landing pages?
We've got people on hand to make them fabulous.
Do you find yourself struggling to communicate your message to your clients?
No problem – our branding and messaging will soon have you outshining your business competitors around the world!