Media and PR Training With A Global Guru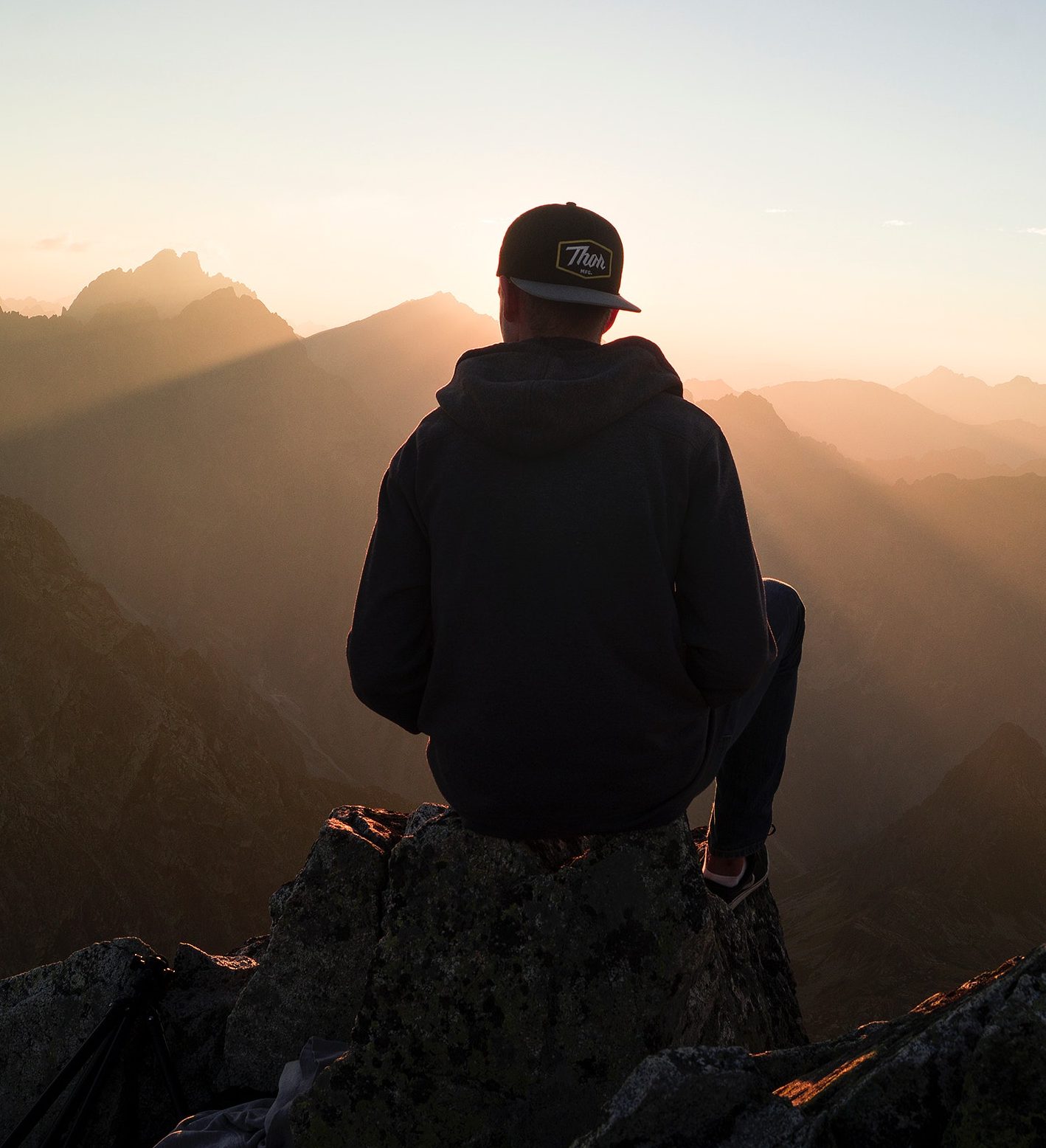 Are you trying to raise your profile as a health and wellness expert?
Maybe you have a luxury lifestyle brand and you want to get in the media to get more clients. Do you have an amazing spa that you know can change lives with your treatments, but you don't know how to get in front of the right audience?
You could be a coach and you want to be seen and heard. But you are struggling to make that happen in the press.
You might be an entrepreneur who is trying to raise your profile with media placement.
Or are you just wondering how to handle those tricky publicity situations?
My career working as a journalist spanning over two decades means I have interviewed hundreds of people. They include leading celebrities Catherine Zeta Jones, Hugh Laurie, Matt Le Blanc, and Alicia Silverstone. I've also had the pleasure of speaking to health and wellness guru Deepak Chopra. And I have had the opportunity to do that on three continents, for online, print and TV.
So I know what questions someone will ask, to get the best possible answers and all the information someone doesn't want to give.
So what if you knew how to give the right answers, avoid the pitfalls and still give a great, engaging interview which will get column inches, TV coverage, the right publicity, and help you build your profile? I offer bespoke media training consultations which will help you do that!
Contact me now to find out hourly and daily rates. Click on the button below and get your voice and your brand seen and heard by the right people!