Media and PR Training With A Global Guru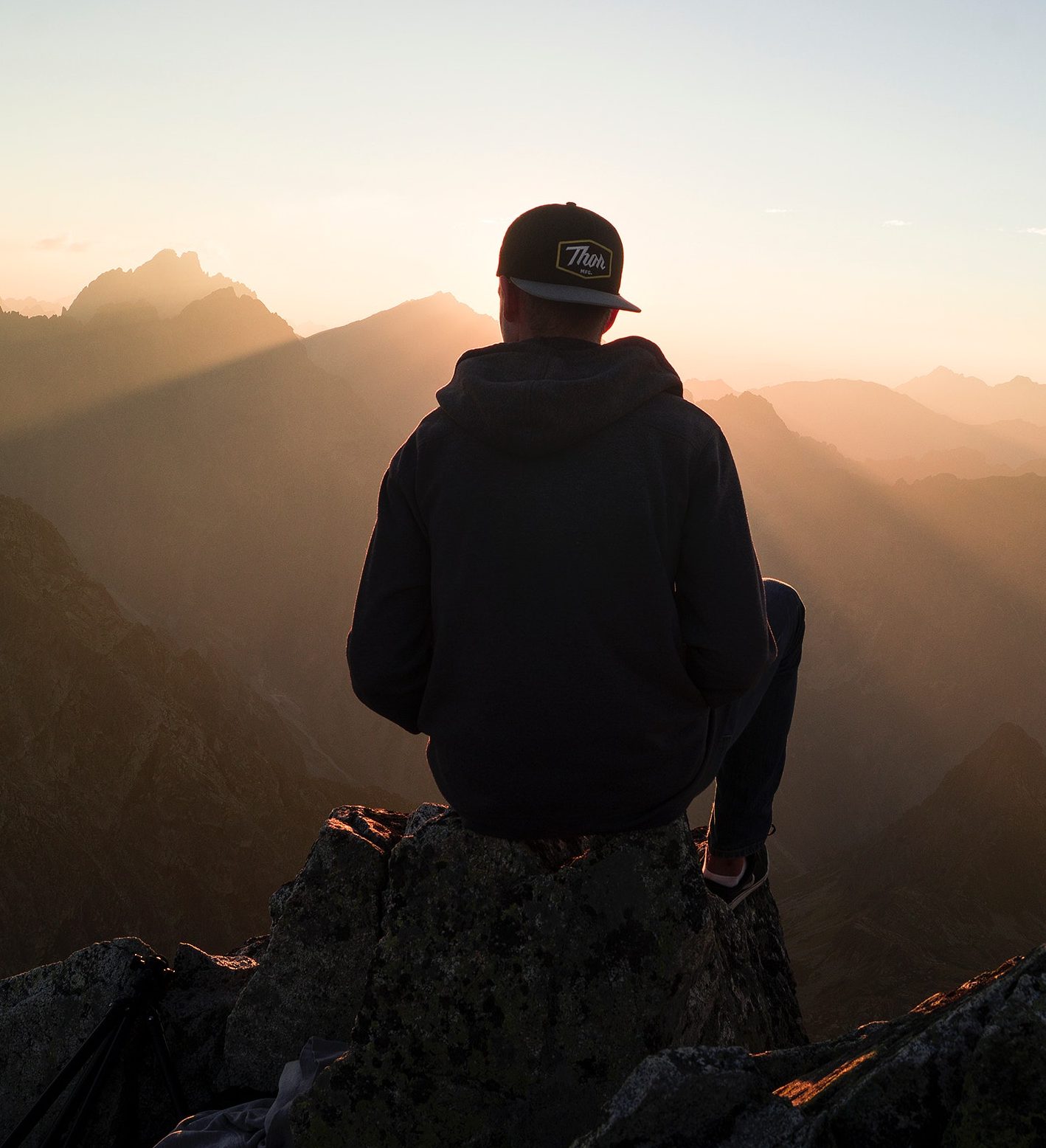 Are you an aspiring actor, actress, or musician, wondering how to handle those tricky publicity situations?
Or are you a big film or music company wanting some training for your up an coming stars so they know how to handle themselves in the spotlight?
You might be an entrepreneur who is trying to raise your profile with media placement.
My career working as a journalist spanning over two decades means I have interviewed hundreds of people.
They include leading celebrities Catherine Zeta Jones, Hugh Laurie, Matt Le Blanc, and Alicia Silverstone. I've also had the pleasure of speaking to health and wellness guru Deepak Chopra. And I have had the opportunity to do that on three continents, for online, print and TV.
So I know what questions someone will ask, to get the best possible answers and all the information someone doesn't want to give.
So what if you knew how to give the right answers, avoid the pitfalls and still give a great, engaging interview which will get column inches, TV coverage, the right publicity and help you build your profile? I offer bespoke media training consultations which will help you do that!