Writing a great guest article can be hard and a bit scary.
But if you have a solid strategy from the start you can do an amazing job, and get asked for many more posts in the future.
Which of course means you are giving yourself some great exposure!
Here are some tools and strategies that can help.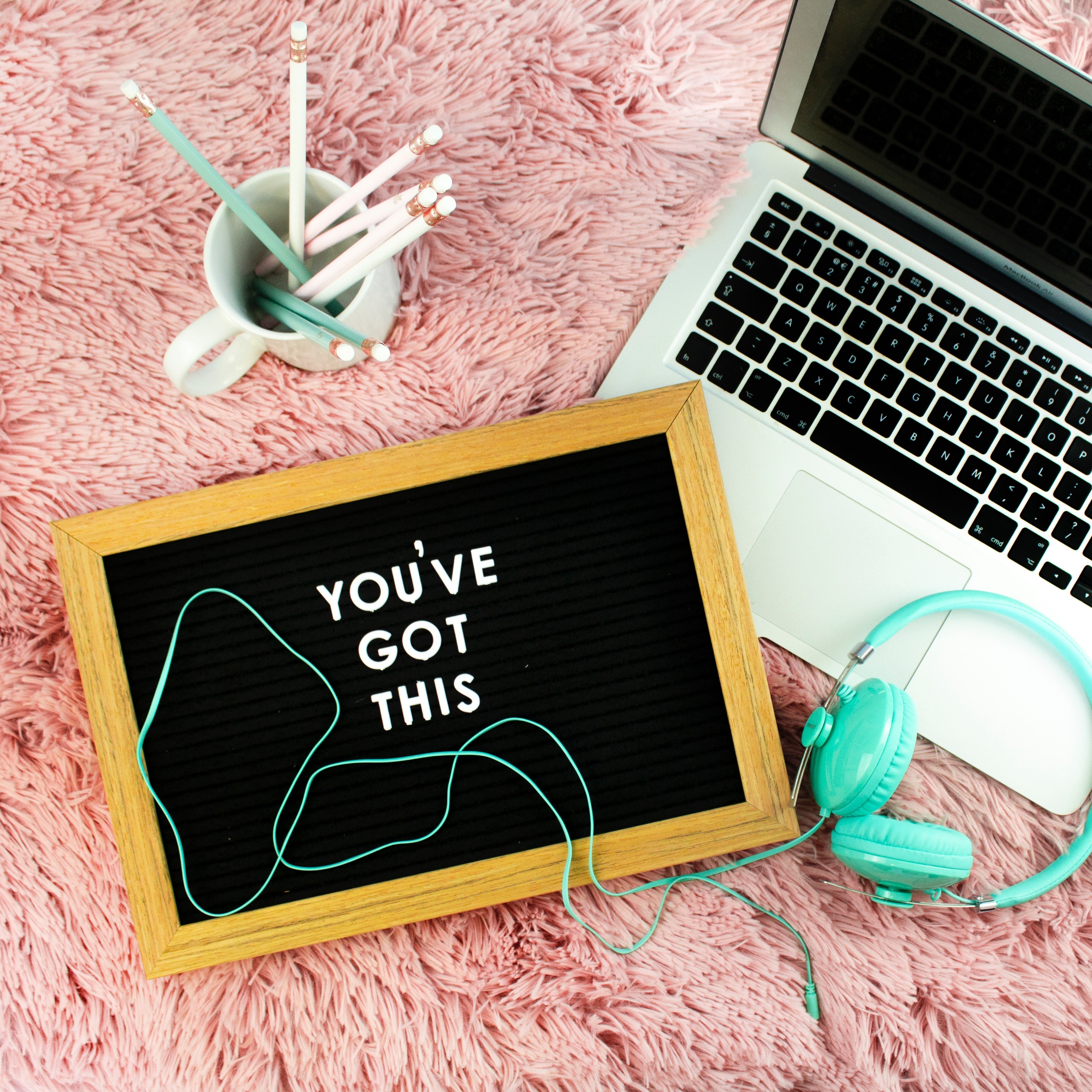 Choose A Terrific Topic
The first step is choosing a stellar topic. You may want to do a bit of research on this, so you make sure you are not writing anything too similar to something that has already been done.
Or too simplistic for the readers.
Some of the top things to ensure you include as you are looking into articles on the site you are writing for are:
Blog Titles
Authors
Blog Tags
Length
Any Custom Graphics
Embedded Videos
Blog Titles
When you analyze the titles you may quickly find that there are several on a "main" topic.
Don't worry if that's your niche. Just dig deeper and find the subtopic that may be less represented that you know well.
For example, in the content marketing niche, there are tons of articles already but if you look closer most authors focus on blogging.
Things like video, conversion, and productivity are much less saturated so would be better to write on these.
The Importance Of The Author
Analyzing the authors is important because each one will have a bit different perspective or way of wording things. Read through how they think and look for what makes your writing unique to theirs. How can you stand out from the crowd and let people know that they want to read your articles?
How Blog Tags Work
Blog tags are the third thing to look into to understand how your articles will be found and what your readers are looking for. What tags in your niche are performing well?
Not only by how often they are written about but also how many people are clicking to read them? Some topics you will have a harder time finding articles longer than 500 words or so.
Do you have additional information or perspective to add than any of the other writers or do you think it might become an issue of struggling to spin little into much?
Look into the length of similar articles when choosing your topic in order to understand how much information is commonly out there. You might be able to provide additional insight that would blow the readers' minds.
Graphics
Look at the custom graphics that other writers on the same site have created to understand how you can take it to the next level. You may be able to come up with a topic that lends itself well to killer graphics that you can create and include.
What kids of videos have your "competition" included? Can you find a great video to embed that will not only grab the readers' attention but also explain what you are saying? Choose a topic that goes well with a great video if you can because people love them.
Research Your Audience
You also want to research the type of audience for what they are wanting to read. To do that you need to know who the audience is and how they think.
What is the average education level?
What types of industries do they tend to be in?
Are they political in any way?
Do they have a specific religious viewpoint?
What is the typical age range?
Where do they land financially?
What gender do they tend to identify with?
Do most of them have kids?
Once you have a great topic you need to write to your audience. Imagine them sitting there, and write in the voice they would respond to. Read it out loud to "them" and see how it sounds. Add in stories that they would potentially relate to or that would help them to understand. Don't be afraid to give them a chuckle if it fits. People remember things better if they enjoy reading them. Think back to school, do you remember long boring lectures or when the instructor threw in that terrible pun?
Sign Off In Style
At the end of the article, you will have a small space to introduce yourself. Include a link to your own blog or even better a free ebook or other niche-specific giveaways. You want the readers to get to know and like you and then enter your funnel to follow you or join your email list.
Make sure to drop the names of any big bloggers that you look up to and have learned from.
People believe your writing more when they understand some of the backgrounds thought and where you got some of your ideas. You can also email or send a social media post mentioning them that they may repost, thereby associating themselves with your content.
Create follow up content that will create a relationship with the mentors you mentioned.
Think Of The Long Game
When you are guest posting you don't want to write for ten minutes of results but ten years. You want to be creating content that will continue being effective and helping your readers for a long period of time. Don't write it in such a way that it only makes sense at the time of a specific event- even if it is an event you decided to write on make it readable for generations who may want to understand.
Editing Is Key
Edit twice and ask a friend or family member to read over to make sure it fits with the site you are writing for. The worst feeling in the world is getting all done, submitting, and having your post rejected. Once you have researched, chosen, written, edited and had your post published you are NOT done. You need to answer questions and engage with the commenters as well as publicizing on social media.
Remember most of all to have fun, you are meeting and talking to all new readers and friends. If you are not having fun writing, they may not have fun or enjoy reading it. You want them to love your work and long for more. These readers may become parts of your own audience for many many years to come.