Did you know there are now over 2 BILLION active users on Facebook?
Yep, you read that right.
And that means that on that platform you are competing against millions of advertisers.
Which equates to thousands of other companies in the same niche as you.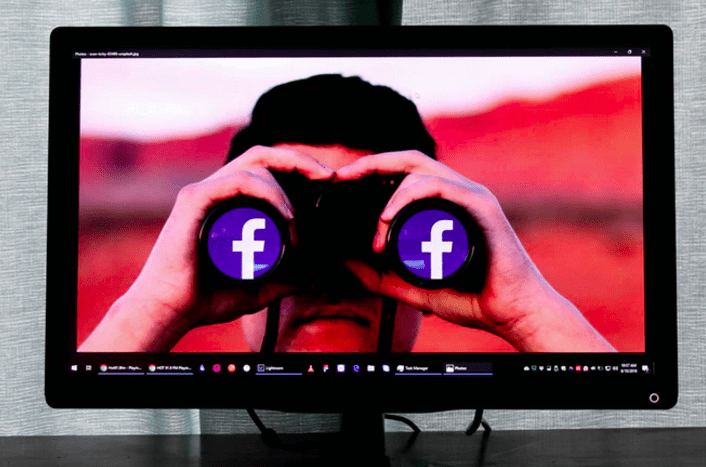 How Do You Make Yourself Different?
Facebook now has something called Messenger Ads.
These give you the ability to reach customers instantly.
What does that mean? An increase conversions and response rates according to Facebook.
How do you use Messenger Ads to increase your sales, conversions, and your leads?
What Are Facebook Messenger Ads?
Facebook Messenger Ads allow users to initiate a text conversation with your business at the the click of a button. It's that simple.
They allow you to speed up and personalize customer interactions.
Why is this important? Because reaching people faster is key in today's marketing.
It's cutthroat out there and you have to before your potential client first before your competitors.
I bet you HATE waiting on an email response.
Well so do your customers. And they want good customer service to boot.
Facebook Messenger Ads, Instead of blasting an ad to thousands, can deliver your custom messages to your audience in the form of a message-based ads.
It means you can reach them in literally five minutes.
Facebook Messenger Ads can specifically help you with personalization and great remarketing.

The new platform also helps with local targeting.
It means you can direct specific, in-store offers to the inbox of local residents with ease.
And they are also great for starting a sales conversation.
This can be, as you know, difficult.
But with Facebook Messenger Ads, you can instantly start real, natural conversations that can help you nurture a potential lead until they convert.
And once you initiate that connection, then you are in your client's inbox.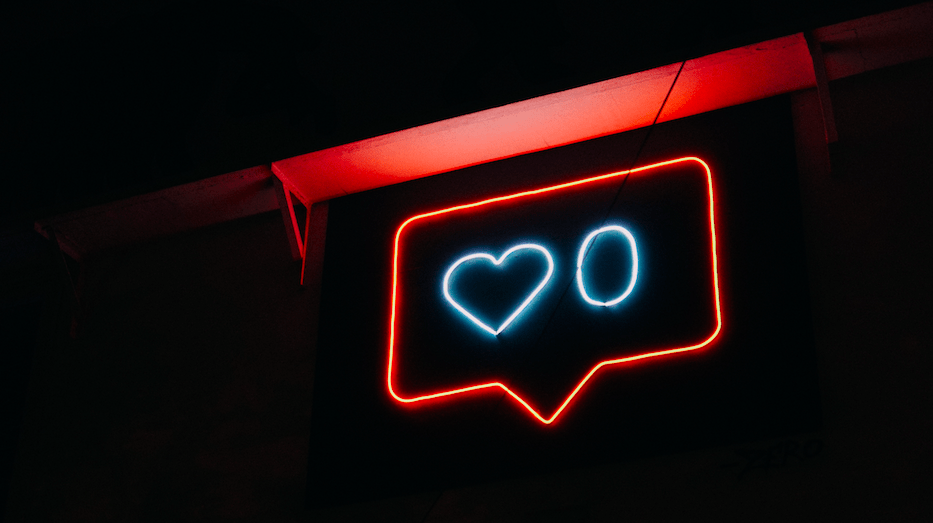 There are 3 types of ad
Destination ads

Sponsored messages

Home section ads
They are designed for advertisers to start conversations with users then they are able to drive interactions which can lead to sales.
1. Destination Ads
These show in your Facebook newsfeed like a typical ad, but have a very different objective.
Usually a Call To Action will be something like "Shop Now," or "Send Message":
This ad doesn't ask your customers to buy straight away, so you won't scare off cold leads. It is unlike a normal ad which would send people to a landing page.
2. Sponsored Message
You can deliver specifically crafted messages directly to someone's inbox with these.
3. Home Section Ads
This style of add can help with driving strategic engagements and also keeps the user interested.
It generates real, organic conversations with your customers and potential clients.
It means you can interact with them and make everything feel more personal.
Then you can tailor what you are talking about to their specific need.
Did you know that Globe Telecom which uses these ads, has already reduced calls to their hotline by 50%.
What You Need To Know About Facebook Messenger Ads
Nowadays, customer support is moving towards a messaging method.
You have to have a live chat, otherwise you are missing out on conversions.
The faster you respond, the more likely you are to close the deal.
Would you believe, if you don't respond in the first five minutes of a customer reaching out the percentage of conversion is reduced by 400%.
This means you must be responding ASAP if you want to find success when driving sales and qualifying leads.
Now, a huge 73
% of customers
 want to talk to companies via live chat rather than email.
And
56% of people
 don't actually want to talk to customer service. They would rather message.
Why? The main reason is your problem can usually get solved in record time.
And forget about waiting on the phone. People don't have the time to do that!
In fact, over two billion messages are sent between consumers and businesses every month.
So Facebook Messenger Ads mean you can reach people way faster.
You can also personalize ads like LinkedIn's Sponsored InMail
This enables you to send a personalized message to a user even if you aren't connected to them.
Facebook Messenger Ads allow you to do a similar thing but it has to be someone who has a connection to you and is aware of your ad.
 It's a bit like remarketing on steroids, meaning you can make everything a lot more personal.
Messenger ads can also offer much better local targeting options.
They do this with the new "Local awareness" feature.
This means you can create newsfeed ads which can really boost your engagement.
Then you can come up with tailored offers which will really peak their interest in the local area.
Messenger ads also really help if you want to start a conversation.
Why is this important?
Because qualifying leads and gauging interest is critical if you want to get a sale. We have all been in the boat where you have invested a lot of time and energy into a lead for them to turn around and say no.
In fact, Facebook Messenger Ads have been developed to provide the perfect balance between ads and real sales conversations.
Delivering custom offers and CTAs is now a piece of cake!
So, yes, there are millions of companies advertising on Facebook.
But you need to make sure you stand out and are different from everyone else to be seen.
If you liked reading this post, then check out my blog on how to face your biggest social media business fears so you can grow your business. Click on this link here.
And if you want to be up to date on all the latest on social media, and online content, check out my Facebook Page – Media Content Guru. There I do FB Lives with the latest tips and trick. Please like it, because I know you will love it!
And if you want to get all this media content goodness delivered straight to your inbox, just sign up for my mailing list through the contact sheet on this site.