What is media content marketing?
It's the business of using ideas around your business to create content.
And it gives value to your client or potential customer.
This can include blog post ideas, newsletter or ebooks, whitepapers.
It can even include what you are posting on your social media.
The bottom line is, that's a lot of content you have to create to market your business.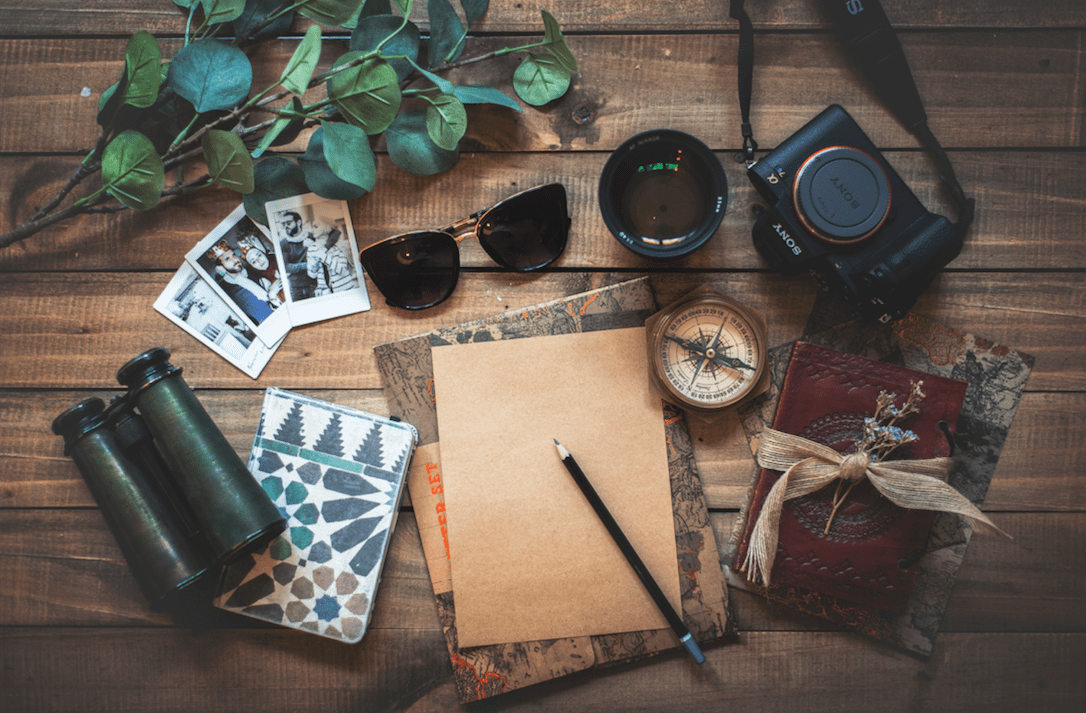 So that's a lot of ideas you need to come up with.
When it comes to most businesses, your content marketing will be governed by what your business is.
Business blogs usually focus on what your business is.
To support your business, with a profitable blog, you need one which actually converts clients.
At Media Content Guru we devise a three month long strategy with our customers and come up with planned content.
We create this around topics associated with what they do.
It includes their blog posts their newsletters, their social media and even their emails to their customer base.
The escalating problem content creators now face is writing about essentially the same material over and over again in fresh and engaging ways.
It's a bit like looking at a gemstone and describing how the light bounces off different facets in different ways.
So it is the same gemstone, but each facet gives a different view or impression of its beauty.
Content areas whatever your business, are becoming saturated.
This means the competition for attention increases, and it's more important than ever to be adept at finding topics closely related to your main subject areas.
So how do you combat that?
Well isn't it handy I have the helpful How To guide on coming up with some exciting ways to keep your content a comin!
Use Data To Drive Your Blog Posts
When you first start writing a blog it is all new and exciting and you can come up with a tonne of ideas.
But as time goes on it becomes harder and harder to do that.
And then you feel like your ideas have dried up, or you will have to justify what you do have.
There is one person you can ask to get some really great feedback on what blog posts really work.
And that's your customer! Ask them what they like, what they don't like and what they would love to see more of.
There is a great exercise you can do as well to help you come up with some data for your posts.
It's called the 10×10 exercise and it is recommended by Stephanie Liu from Lights, Camera Live:.
Take a sheet of paper and fold it in half.
Write down the 10 most frequently asked questions about your product or service.
Then on the other side write the 10 questions people should be asking about your product or service but aren't.
Now you have at least 15 – 20 things to blog about.

Using Data To Simplify Blog Post Ideas
If you use tools like Google Analytics, you can use your social media and other signals to see what your audience is interested in.
The area to look at on Google Analytics is the Behavior section.
You can then apply a filter to your landing page so you can see who is interacting with your blog posts.
It will show you which posts are the most popular.
And which ones visitors stayed on the longest.
These social engagements enable you to see what your audience is interested in.
You might find that reports work the best for you.
Or it could be that a How To Guide on a specific topic is more effective.
Once you know this, you can use the connection you are having to leverage more attention.
This information is a great resource, but you need to have commitment to doing it.
Research Tools You Can Use
It's also super helpful to try and list five writing ideas a day.
Here are some resources:
Amazon's book previews: Look at chapter titles
Google Trends: Use the explore option for your subject area
Hashtagify.me: Look for variations of your topic areas in hashtag form
Conference agendas: Look at the titles of keynote speeches and workshops
Google's "searches related to": Located at the bottom of each search page
Create Topics in Batches
When you sit down to write your blog, you should already have a strong idea of what your topic is.
You should be at the point where you are going to flesh it out.
If you are already researching topic ideas, it's easier to just keep going.
This is called batching. And it is well known it is more effective to do similar activities. It's a great productivity tip.
Do this for a few hours until you have enough topics for a couple of weeks.
Then you will have a list of potential articles at hand and you can just start hammering one out. Easy and less stress!
Qualify Related Topics
Once you have created a massive file of blog post ideas, how do you decide what to write about?
Something is either a good or a bad idea.
This is where qualifying topics comes in.
It's done in two phases – before you publish, and then after you publish.
In both phases you can use data analysis can help guide the process.
Use customer questions, customer surveys, social engagement with existing content, web traffic data, industry trends and thought-leader input all help us to select the best blog topics.
The list is endless which you can use to help you!
Expand Your Audience With Related Blog Post Topics
Fundamentally, with any of your media content marketing, you are on a quest for site traffic.
One way to do this is to appeal to a wider audience.
If your traffic drops off, writing about a closely related idea may expand your reach to more users. So for example, if you have a dog treat brand, you could blog about dog grooming.
Research Social Media
Social media is another great place to source content ideas and you can do it in a load of different ways:
Audit your audience – For additional content ideas, see what your audience is interested in. Check what they publish and which other people they follow and interact with. Or just talk to them directly.
What are they currently struggling with? Ask your audience some concrete questions about different topics.
Take part in Facebook Groups – By joining groups in your topical area (or even founding your own), you can find a lot of potential topic ideas. Follow the discussions to see what people are struggling with.
This will help you find a lot of problems to solve for your audience.
And it gives you a great basis for a blog post.
Check Twitter – Tweets offer lots of information about what people in your niche are thinking about. The platform is also easily searchable.
Even better, you can subscribe to important hashtags and search terms via Tweetdeck. Then you have a live feed of people's thoughts and can even filter them by engagement and other factors.
Hang out on Quora  – Quora is a platform based on people asking questions.
You can use a keyword or topic idea and you will find plenty of things your audience seeks help with.
This will give you lots of input for what to cover on your site.
You can also try Reddit.
Read Your Blog Comments
People will often tell you directly what they would like to hear more about on your blog posts.
Try and answer every comment but also take note of what commenters are saying.
You can even use their questions directly as blog post titles.
People are typing the same stuff into Google, so these are basically key phrases you can base entire articles on.
Check out other blog posts on the same material.
And look at other blogs in your industry and see what readers say underneath their content.
This will usually show you what is missing from your competitor's articles. If you can fill in that gap, that will give you better authority!