If you are trying to use online to make a success of your business, you will have read a lot about blog posts.
Why do you need blog posts? How can they actually help grow your business?
Is there actually any reason for you to invest in them?
Well if you were having any confusion or doubt as to whether this was the case, this blog post on blog posts is for you.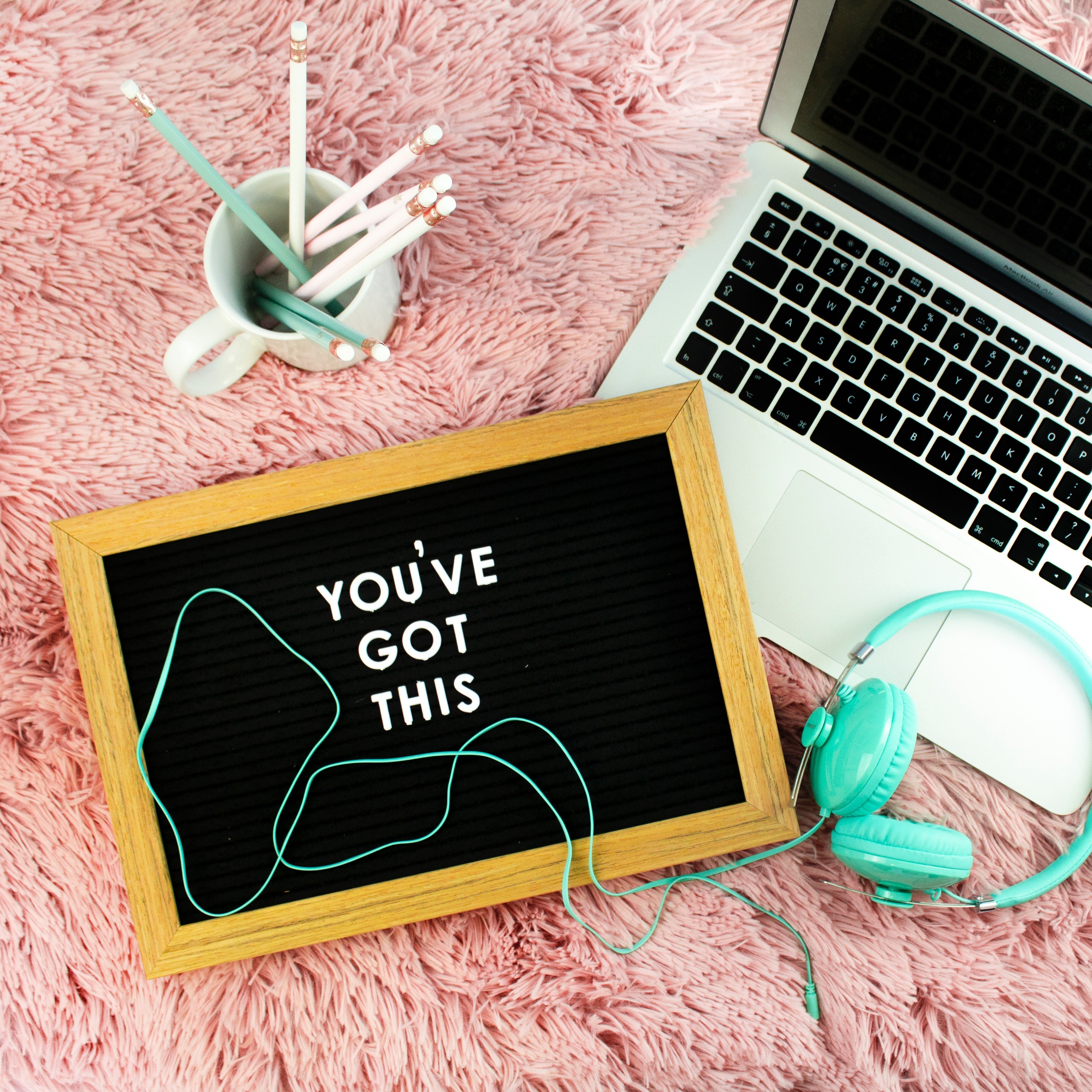 Why Your Content Must Have Value
There are three ways your content can be broken up into benefits for your target market.
Useful:
If your content is useful, then your consumers or clients will be helped to achieve their goal.
It means your blog post creates a lot of value for them and generates positive feelings for your business and its image.
And it also provides assistance which people can come back to get in the future. So then you are also establishing trust, loyalty, and authority.
Informative:
There are a lot of similarities between your blog post being useful and informative.
Informative content in your blog post is giving your online fans value through education.
You aren't trying to get your consumer to get to a goal like a tutorial.
Instead you are trying to teach them something interesting or new which will help them now or in the future.
Entertainment:
We all love to be entertained. People love to share stuff that makes them laugh and then they share it.
That's how stuff goes viral.
Entertainment, when done well, has high value, perhaps the highest of all.
But trying to create content of value can be tough.
It's better for you to try and engage your audience with something compelling and of value rather than stressing over getting millions of people to get their eyeballs on it.
The Value Of Blog Posts To Your Business – How It Works
There's nothing like a good stat to demonstrate how something is effective.
So here are some numbers for you to crunch –
*Companies who blog receive 97% more links to their website.
*Using images in blog posts gets 94% more views.
*US bloggers are projected to have a readership of 31.7 million by 2020.
*57% of marketers say they've gained customers specifically through blogging.
*66% of B2B marketers who use blogs generate more leads than those who don't.
*Companies that blog receive 434% more indexed pages (If you are wondering what an indexed page is – they are relevant for search phrases made on Google. Google recognizes webpages through links and XLM and then evaluates the page content to determine its quality. This is how they drive organic traffic when they show up in search engines.)
*Companies that blog have 55% more visitors to their websites.
Now that's some compelling factual evidence for you.
So how long should your blog post be?
Well the bad news is you need to write between 1000 – 1500 words.
That's a lot of words you have to craft and create.
In fact, 1600 words is the best length. Which is a 7-minute read.
Why?
Because the Google gods like to reward longer copy and that helps get your ranking up.
The average length of a blog post that ranks well on Google contains over 1,000 words and creates far more leads than blogs with less content.
So now you can see how writing blogs can be time consuming. Valuable time you should be spending on your business.
And if you aren't naturally inclined to doing that, totally tyrannical for you.
So with today's continuous demand for value, your blog can set you head and shoulders above the rest.
They are actually becoming essential to maintaining an online presence, standing out above the competition, and even obtain customers.
The main thing to remember is this – you have to make sure your blog delivers essential information which is reflecting your service or product in the way you want it to, whether you are a restaurant, or a real estate agent, or a coach.
So yes, you can go on a freelance site like Fiverr, or Upwork, and pay a pittance.
But this will translate to you spending hours of your precious time editing, so your blog post can actually be worthy of your business.
As well as readable.
And you also run the risk of the copy having been cut and pasted from elsewhere – yes that does happen.
Then you will have to make sure all the keywords are in the copy (something a lot of people on these sites don't do properly) and your backlinks are on point.
Another thing that is often not done properly either.
How Blogging Helps Your Business
Business growth doesn't happen in a vacuum.
You are always up against your competitors, and trying to catch the attention of your target audience, and also search engines.
*Blogging Helps Your Business to Compete
There is an ocean of small businesses out there, but no two companies are truly identical.
So make sure your blogs illustrate your true voice. You can use your blogs to show off your business personality, give information, and highlight the experience your customers will get.
Even compete against larger companies.
*Blogging is Statistically Proven to Help Businesses
You've already had some pretty compelling data , which demonstrates why blogging is good for your business.
Here are some more pointers for you –
– Custom content warms your prospective customers up to your business.
– Businesses that blog generate more leads than those who don't
-Blogging has the ability to be as effective, even more so than advertisements
– Blogging helps buyers learn all about you
*Interact With Your Clients On Your Blog
If you have a good business website it is usually aimed at informing your current and potential customers.
But it does this in a very one-way fashion.
If you have a blog, you can be a lot more casual and personal, and have conversations in your comments section.
*A Blog Offers Insight Into Your Audience
Understanding your target audience is what helps your business grow.
And the more you understand them the better you can serve them.
You can get some great analytics (Google Analytics ), which will give you feedback.
And if you tie all this into your social media strategy, it will further help you really understand whom you are selling to.
And you can generate traffic to and from your social media platforms with your blog.
You can also get some great online customer reviews, which can act as a powerful marketing tool for small businesses
Your customers can provide important feedback about your business right on your blog, which is why they are such an important part of your business.
*A Blog Can Improve Your SEO
Yes that pesky search engine optimization again.
Like it or not, understand it or not, you HAVE to have good SEO on your business website.
Getting your SEO right is a long-term process and is made up of a number of different activities.
While your business blog won't get you on Google overnight, it will significantly enhance your search engine rankings as time goes on.
Why? Google loves to hand out a gong to sites, which are updating all the time.
So if you are posting lovely fresh blogs every week, you will be ticking that box, PLUS increasing your keywords, and also showing up in online searches.
Google is going to love you for it. And you will have that number one position in your sites.
*Your Blog Sets You Up As An Expert
If you have a blog and every week you are showcasing your value and your knowledge, this will demonstrate your expertise
Your business will also be stronger because you are sharing and communicating that knowledge, which garners you more trust.
Trust turns interested viewers into customers.
*Blog Posts Provide Your Social Media Content
Any of you who follow my Facebook and Instagram pages will know that I reference my blog posts on social media.
That gives me an automatic post and some great content.
Your blog can help give you more ideas for what to post so you can create great strategies.
In fact, your blog post could be carved up into a number of social media posts, as they have so much information in them.
And then you can point people to your website. Win win!
Your audience will appreciate these snacks of info, which are easy to understand, and you will keep your social media presence ongoing and continuous that is important social media best practices.
*Your Business Blog Grows Your Email List
Online marketing is all about getting an email list.
Your blog can help you do that and help you grow your list.
If your blog is interesting and informative then people will sign up for updates and voila you will be growing your email list!
Then they will want to sign up to your newsletter.
And when you have a new offer, or promotion, you can send it out to your audience first. And audience which already loves you and likes what you provide. Which means they are more likely to purchase from you.
Which is of course exactly what you want.
If you liked this post, then check out my post on 5 Mistakes Business Owners Make On Social Media and how to fix them.